In a press release last week the Electric Nation project announced that:
The Electric Nation Vehicle to Grid (V2G) trial, which is aiming to demonstrate how V2G technology can provide a solution to potential electricity grid capacity issues as the numbers of electric vehicles (EVs) increase, has announced that it will partner with Wallbox, a leading energy management company that manufactures smart EV charging solutions.

The trial introduces Wallbox's latest innovation, Quasar, which is the smallest and lightest bidirectional charger for home use. By using Quasar, EVs can put energy back into the grid at peak times, supporting national energy demand. This technology reduces the need for extra electricity generation or network reinforcement.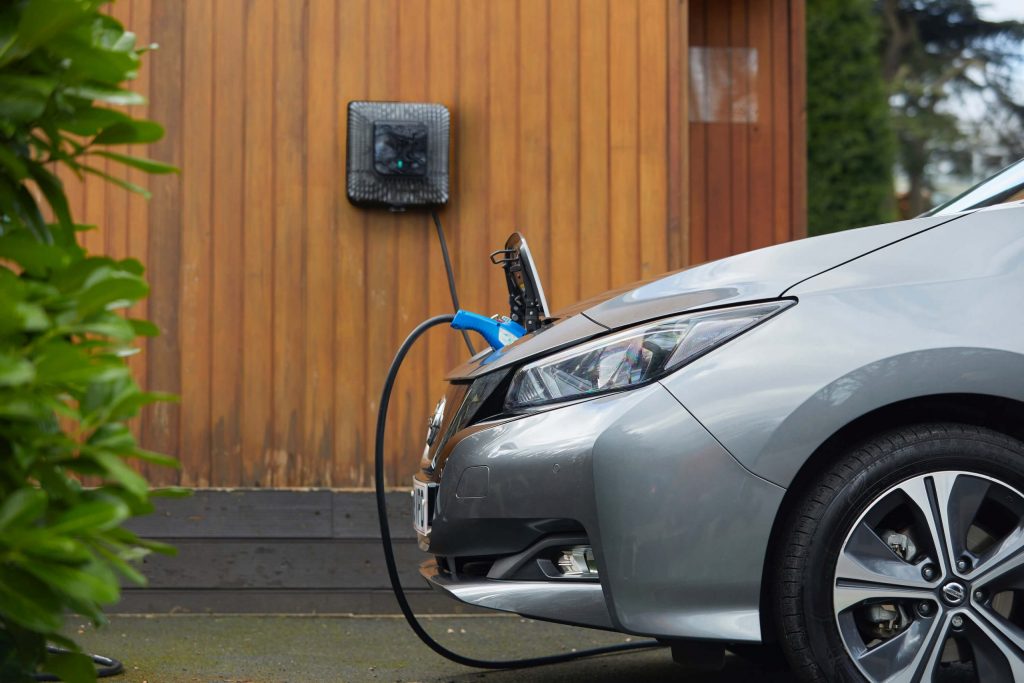 Electric Nation Vehicle to Grid – a project of Western Power Distribution (WPD), in partnership with CrowdCharge – is recruiting 100 Nissan EV owners in the WPD licence areas of the Midlands, South West and South Wales to take part in the trial of Vehicle to Grid smart charging technology.
If you're a Nissan LEAF or e-NV200 owner here is the Electric Nation V2G trial carrot:
The Electric Nation Vehicle to Grid trial is offering free installation of the V2G smart chargers worth £5,500 to Nissan EV drivers who live in the three WPD regions. CrowdCharge is recruiting 100 people for the trial to help Distribution Network Operators (DNOs) and others to understand how V2G charging could work with their electricity networks.
I suspect that lots of people will be applying, so don't wait too long!