The forthcoming summit of the G7 nations is taking place just down the road from the V2G UK office in North Cornwall. According to the G7 UK web site:
In June, Prime Minister Boris Johnson will welcome fellow G7 leaders to one of the most beautiful parts of the UK: Carbis Bay in Cornwall.

Other parts of the region will also play a key role in the Summit, including neighbouring St Ives, Falmouth and Newquay airport.

With over 400 miles of coastline, Cornwall's stunning landscape provides a perfect setting for world leaders to come together and discuss how to respond to global challenges like coronavirus and climate change.
Here's one of my recent pictures of some of that coastline, including part of Cornwall's industrial heritage and some large waves!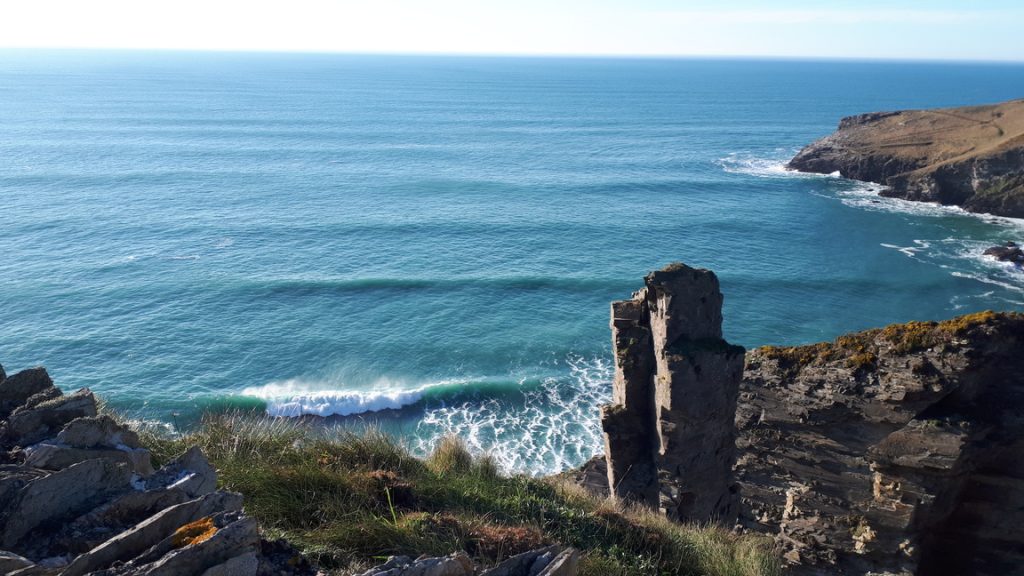 Climate change is top of the G7 agenda along with Covid-19, and that must mean that UK and global energy policy will be somewhere very near the top as well. Obviously I'll be reporting on what transpires in Carbis Bay in a month's time, but for now here's some topical G7 "tech" news:
Continue reading