In a news release earlier today Kia announced that:
The all-new Kia Soul EV brings long-range, zero-tailpipe emissions power to the urban crossover class. The third globally-sold electric vehicle from Kia Motors will make its European debut at the 2019 Geneva International Motor Show next month.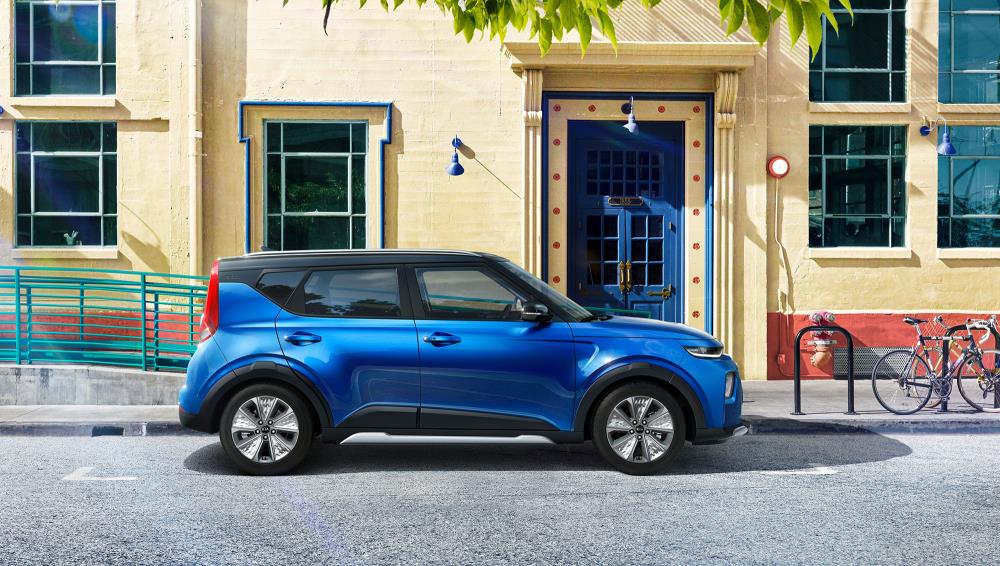 Not only that, but also:
The Kia Soul EV will be sold in Europe exclusively as an electric vehicle, with a choice of two fully-electric, zero-emission powertrains to meet the needs and budgets of different customers.

Drivers have a choice of long-range (64 kWh) and standard-range (39.2 kWh) powertrains. Whichever version a buyer chooses, both variants offer vastly improved range over the outgoing Soul EV. On-road performance is also enhanced, with significantly more powerful electric motors providing 395 Nm of torque – 39 per cent more than before.
As if that wasn't exciting enough there's also:
A Combined Charging System (CCS) DC fast charger is fitted as standard to both models, enabling shorter stops for charging. Both battery packs can be recharged from 20 per cent up to 80 per cent capacity in just 42 minutes from a 100 kW DC fast-charger.
Previous versions of the Soul EV have been V2G capable via a CHAdeMO connector. None of the images accompanying Kia's announcement showed a close up of the shiny new Soul EV charging connector. Here's the best we can do: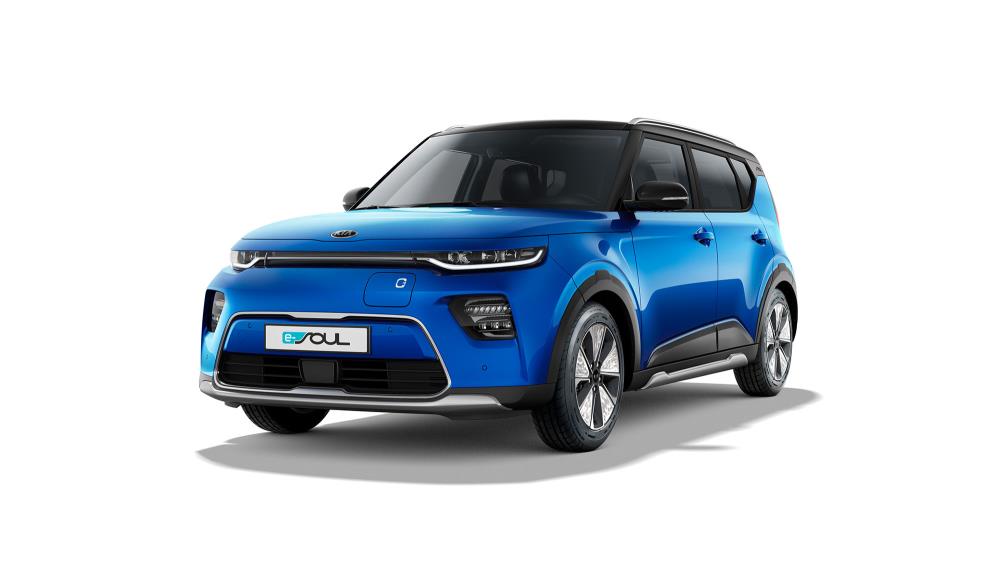 The $64,000 question at this juncture is therefore "Will Kia be demonstrating V2G over CCS at Geneva next month?"