In a press release earlier this week UPS announced that:
UPS today said its venture capital arm, UPS Ventures, has completed a minority investment in Arrival, which makes electric vehicle (EV) platforms and purpose-built vehicles that offer a highly competitive value proposition when compared with both traditional internal combustion engine vehicles, as well as existing EVs. Along with the investment in Arrival, UPS also announced a commitment to purchase 10,000 electric vehicles to be built for UPS with priority access to purchase additional electric vehicles.
ARRIVAL has also released this video:
UPS invests in Arrival and orders Generation 2 Electric Vehicles from Arrival on Vimeo.
One thing that other news reports seem to have missed is that ARRIVAL are members of the Innovate UK Vehicle to Grid Oxford consortium (V2GO for short):
Arrival is a technology company fuelled by the ambition to make EVs the new normal. Driven by a team curated from the world's most renowned technology and automotive brands, Arrival have taken a blank canvas and turned it into something extraordinary. Designed from the ground up, Arrival has created electric vehicles as they should be – simple, smart, modular. One skateboard platform, easily scaled, easily manufactured, easily turned into multiple vehicle types. This completely unique approach is what will pave the way to delivering premium, autonomous ready, electric vehicles on mass without a premium price tag.

Arrival will be developing the vehicle-to-grid enabled light commercial vehicle for project V2GO. This will be used for the real life assessment of V2G.
Here's Katherine Collett from the University of Oxford explaining the benefits of combining vehicle-to-grid technology with a fleet of electric delivery vans:
Hence one cannot help but wonder whether any of the thousands of ARRIVAL vans that UPS have just ordered will be equipped with V2G capabilities? If so we have just the thing for charging and discharging them in our car park: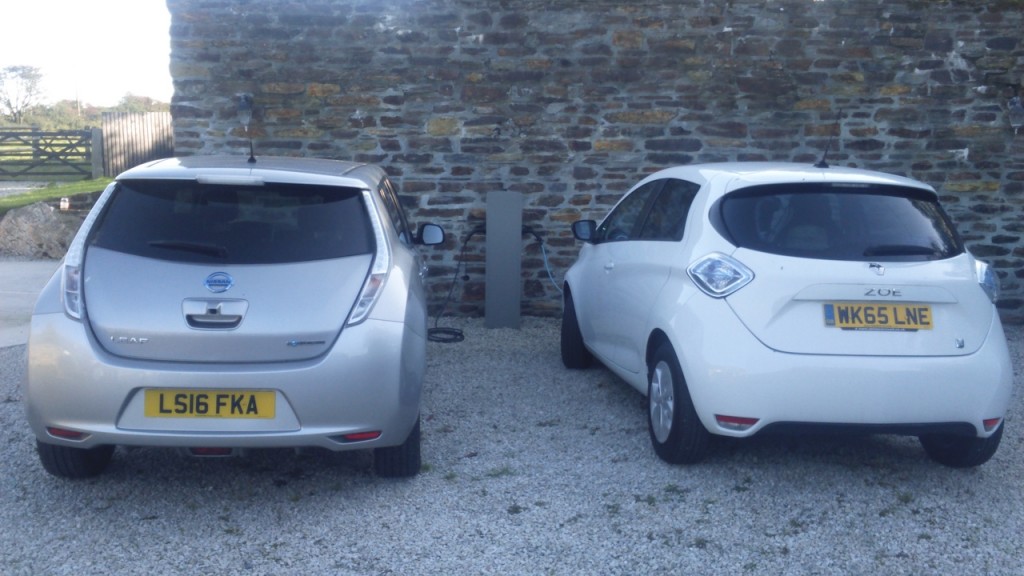 Perhaps UPS would like to order a few of those for research purposes?