In a press release earlier today VW announced that:
The world premiere of the ID. BUZZ concept car at the Detroit Motor Show in January 2017 triggered a sensational response around the globe. The positive feedback made only one decision possible: the concept car had to be transferred to full production. Five intensive years of development work followed. Now the time has come: the ID. Buzz – an electric motoring game-changer – is ready. Volkswagen is therefore activating the countdown for a double world premiere: on 9 March, the all-electric Bulli will be simultaneously taking off emission-free as the ID. Buzz (5-seater) and Buzz Cargo (van).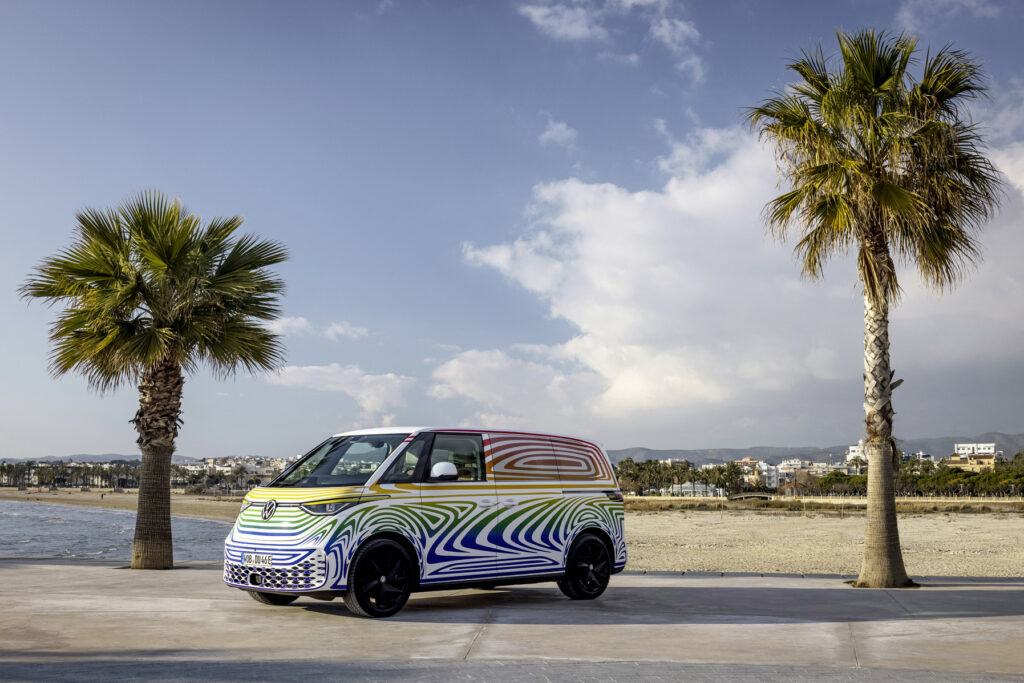 The ID. Buzz looks like the iconic electric surf bus for the 2020s and beyond?

Not having had a chance to test drive the Buzz ourselves as yet, here for your delectation is Jonny Smith's initial review on his Late Brake Show .

By all means rewind to the start and watch the entire video, but I've chosen to look first at the section captioned "Bi-directional charging":
According to Markus Arand, head of brand and product communications at VW Commercial Vehicles:
When you have solar panels on your home, for example, this car will be able to have a thing called bi-directional charging. You can give the energy from the ID. Buzz back to your home. This is the combination we are talking about.
The other technical innovation of particular interest to yours truly, since I sit on the international standards committee that developed it, is that the ID. Buzz evidently supports the ISO 15118-20 communications protocol between the EV and the charging station. The resulting ability to "Plug & Charge" without messing around with plastic cards or dodgy apps is mentioned at 25:46 in Jonny's video.
The Buzz "data sheet" doesn't mention its vehicle-to-home capability, but does include the following information:
Important dates

• World premiere: 9 March 2022

• Start of production ID. Buzz Cargo: first half of 2022

• Start of production ID. Buzz: first half of 2022

• Market launch in Europe: autumn 2022
Here at V2G UK we await more technical details about the Buzz's V2H capabilities with barely bated breath! A test drive to the seaside would also be much appreciated. And also a bit of vehicle-to-home interoperability testing in our suitably equipped car park: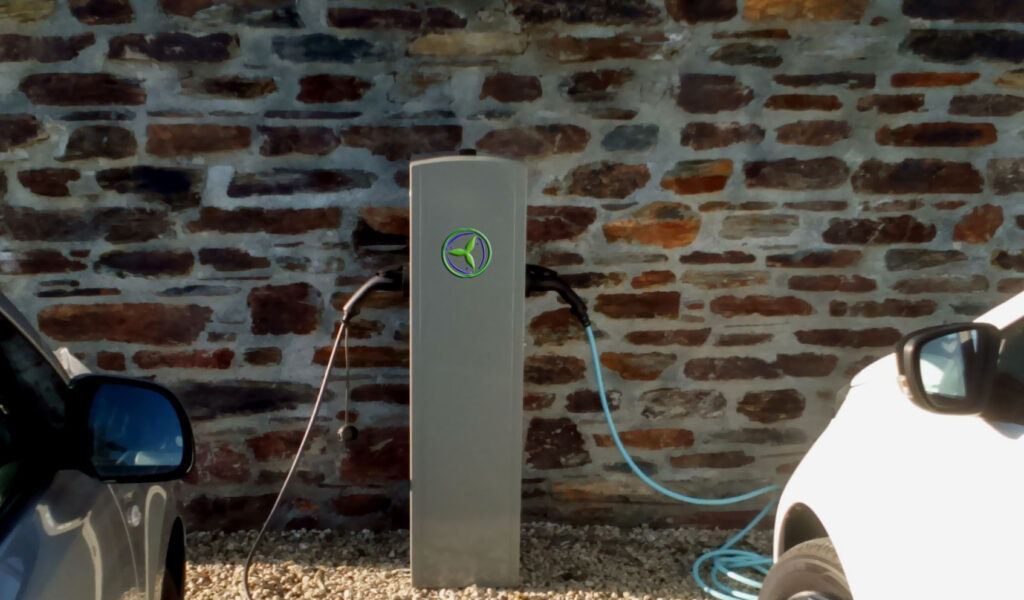 Lisa our Nissan LEAF also cannot wait to meet Buzz. She gets very lonely at times: