At the recent Paris Motor Show Carlos Ghosn, Chairman and CEO of Groupe Renault, announced that:
This month Renault surpassed 100,000 electric vehicles sold and now ZOE will travel up to 250 miles (400km) without recharging.
Over the past twelve months both Nissan and BMW have made similar announcements, but neither claimed as many miles as Renault. Eric Feunteun, Vice President of Renault's electric vehicle programme, added that:
Renault has added a new dimension to the world of electric vehicles now that the ZOE's range stands at 250 miles (400km) NEDC. It's a breakthrough in all-electric motoring that will provide the range needed to make any motorist comfortable choosing electric.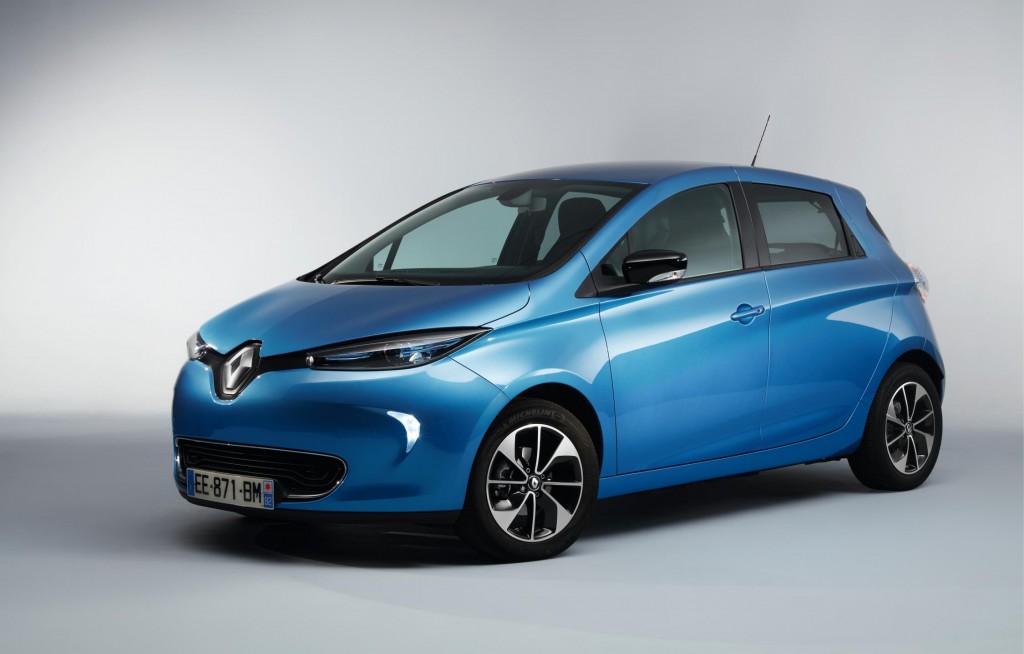 Renault's press release adds that:
In real-world driving, Renault estimates the new Z.E. 40 battery has a range of 186 miles (300km) in urban or suburban areas.

The range offered today by the new ZOE is the longest of any mainstream all-electric vehicle and motorists can take advantage of this step forward now. The ZOE is the best-selling electric vehicle in Europe and provides a real alternative to internal combustion- engine cars, since average daily commuting distances are well within the ZOE's capabilities.

The new battery removes the final psychological barrier that stands in the way of buying an electric car, so-call 'range anxiety', since ZOE users can now travel further and enjoy a wider variety of driving situations without worry about charging.
Not exactly a range of 250 miles in "real life" driving then! We would of course like to test the range of the new ZOE for ourselves, but at the moment our local Renault dealer could only promise that they will be taking orders in November for delivery in January 2017. When a demonstrator might become available is, unfortunately, still unknown. Whilst we all wait for a test drive, here's a video!