In a press release on Friday Nissan UK announced that:

Commercial vehicle customers looking to future-proof their business operations and transition to zero emission motoring now have an exciting new option, following the launch of the electric Nissan Townstar van.

The Townstar EV builds on the success of the e-NV200, Nissan's previous all-electric compact van and a former UK best-seller, which was designed with business owners' needs in mind: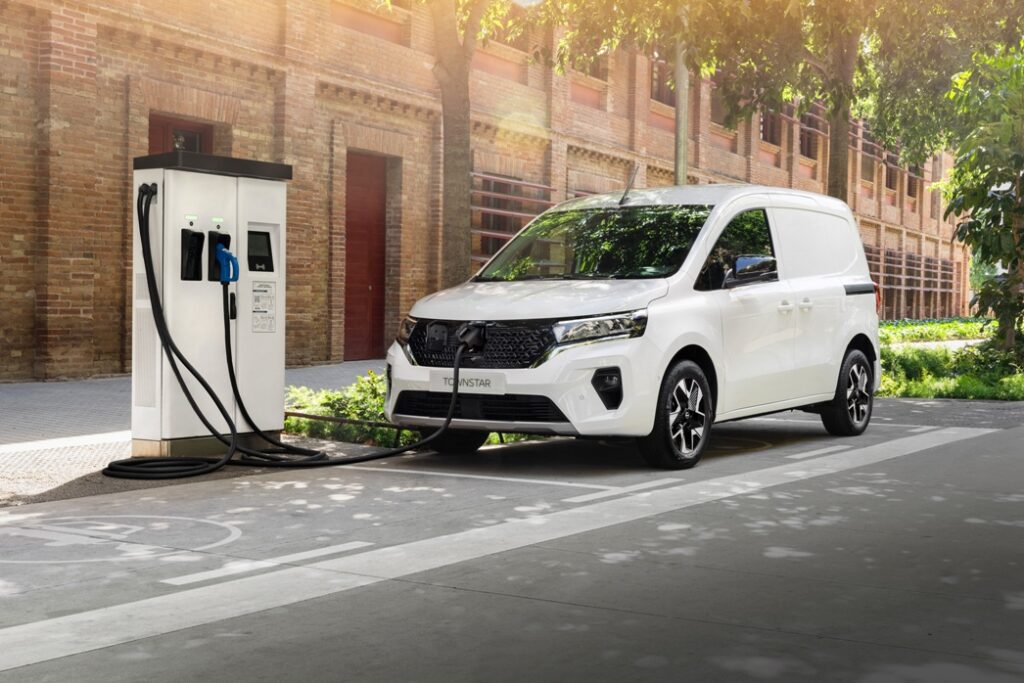 The electric Townstar was first announced in September 2021, but it seems that at long last it is possible to order one here in the United Kingdom:
The Townstar EV features a new electric powertrain optimised with intelligent energy management and battery thermal cooling, delivering a class-leading zero emission range of 183 miles (WLTP)
Boasting more than 20 technology features, the all-new Townstar EV leads the way as Nissan's most comprehensive LCV offering to date
Electric Townstar priced from £28,400 and order book open now
It features an efficient, aerodynamic design and a powertrain optimised with intelligent energy management and battery thermal cooling. Delivering 122 PS and 245Nm of torque, the Townstar EV's 45kWh battery offers both AC charging (11 kW or 22 kW) or DC CCS quick-charging, the latter of which enables users to charge the battery from 15% to 80% in as little as 37 minutes. Battery thermal cooling combined with the 22kW AC and 80kW DC CCS charging is standard from Acenta grade onward.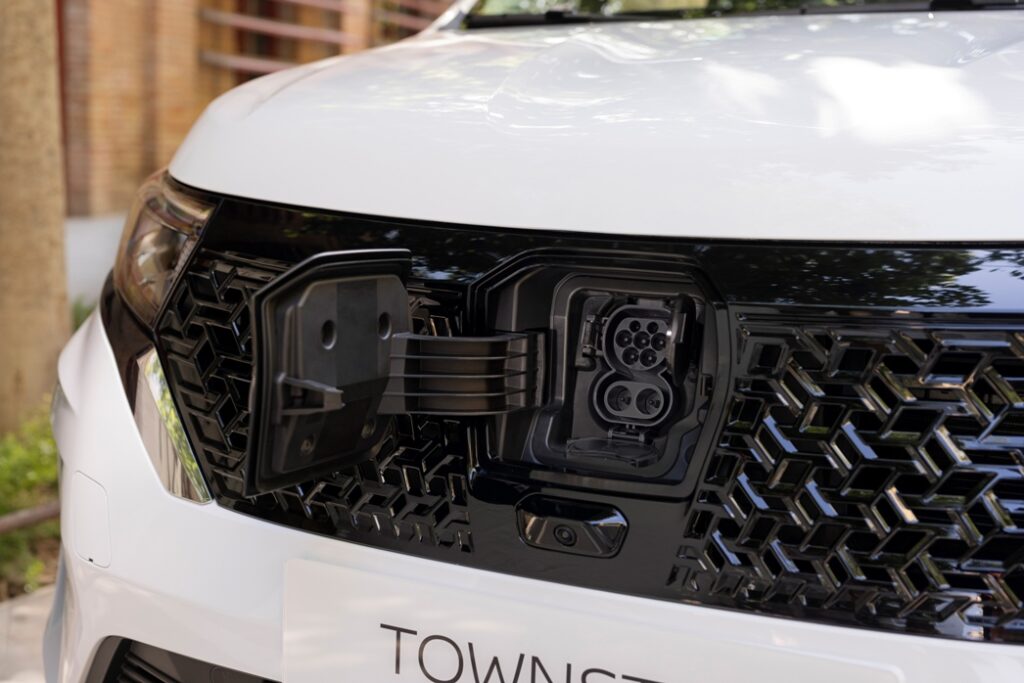 Depending on the specifications, other highlights include a payload of between 600 and 800kg and towing capacity of up to 1,500kg. The Townstar EV offers between 3.3 to 4.3 cubic metres of cargo carrying capacity – enough to carry two Euro pallets starting from the short wheelbase version.
Much like Nissan's earlier announcement of the Ariya eSUV, the electric Townstar UK launch makes no mention of either AC or DC DIScharging. Are Nissan hedging their bets between AC and DC V2x capabilities, or have they completely forgotten about the potential benefits of bi-directional power transfer?