I don't recall ever being quite so excited reading a press release. I'm afraid I've been far too busy here in the UK to travel to China this week to work on EV charging station standards, as I originally planned a few months ago. I'm still far too busy even to travel to the eMove360° conference and trade fair in Munich today. Which is something of a pity since I'd like to take a very close look at this device in the flesh, so to speak: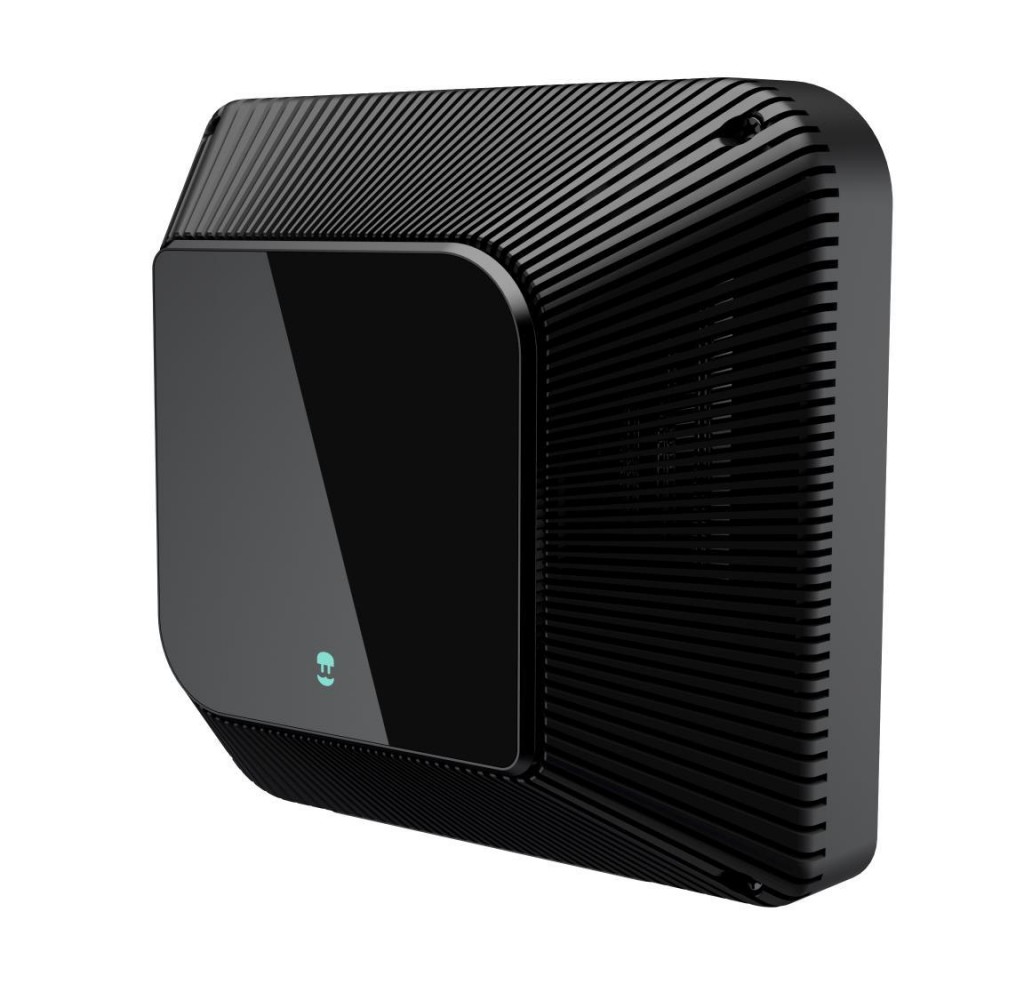 The Wallbox press release I've recently been reading contains a few interesting pieces of background information for we V2G watchers here in the UK, such as:
Research, technical development, product testing and manufacturing take place in Barcelona, where Wallbox has strong engineering resource and capacity to produce 100,000 chargers per year.

The company is Spanish but the brand is international. Wallbox operations are solely conducted in English. It began UK operations in September 2018.
not to mention:
Wallbox operates in 30 markets around Europe and overseas as far as New Zealand and China. Wallbox is partner to major automotive OEMs and energy companies. The company is approaching 20,000 installations across all markets and sees the UK as one of its most important growth opportunities. The company is 80-strong and growing, with over half of the workforce involved in software and hardware development. Many employees have made the transition from IT to automotive, coming from the likes of Apple and Tesla, which in part accounts for the unique design quality.
Moving on to Wallbox's shiny new black box pictured above, let's take a look at the basic specification first. According to the press release:
All Wallbox chargers are rated up to 22 kW, suitable for domestic and commercial installation and connect to the myWallbox energy management platform. This enables scheduling to take advantage of time and use tariffs, energy balancing between vehicle and the home, and a host of other easily accessible features. Wallbox chargers have connectivity through WiFi, Ethernet or Bluetooth.
Presumably that 22 kW applies to the DC black box as well in which case it can handle three phase, and if the entire Wallbox range can connect to an energy management system (EMS for short) somewhere in the clouds I'd like to take a very close look at all the other AC boxes as well! Sticking with DC for now though:
The new DC charger puts energy created and stored in the home, straight into the electric vehicle through a CCS or ChaDeMo connector. Home generation and storage are now becoming much more cost effective considerations as electric vehicle range and battery size increase and reduce ROI timescales.

The charger's unique bi-directional power electronics reconcile the alternating (AC) and direct (DC) energy that flows between vehicle charging, rooftop PV generation or garden wind turbines, and home battery storage.
Wallbox are talking just the sort of language we like to hear when discussing our "Static & Mobile Distributed Energy Storage" (SaMDES) project, and they have even uttered the magic words "bi-directional power electronics". This sounds like pukka vehicle-to-home capable kit, so the next obvious question from our North Cornwall perspective is "when will it start shipping to the UK?"
First sales are planned for mid 2019
A minor disappointment there then, but yesterday I did manage to speak at length with Stewart Mckee who is Director of Wallbox UK. He assures me that the black box on display in Munich today isn't just an empty shell. It is in fact "production ready". That being the case I cannot wait to experiment with plugging one into the CHAdeMO connector at the front of one of Nissan's new 40 kWh e-NV200 vans, which we test drove for three days following the recent Cornwall New Energy EV event in Wadebridge: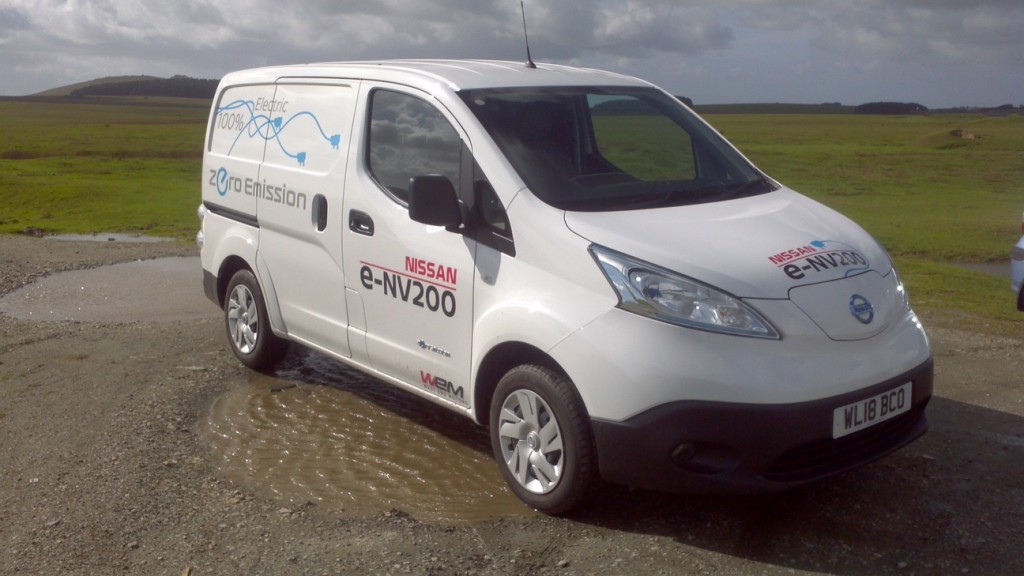 As if all that wasn't exciting enough there's more where that came from!
Wallbox is also making it easier to manage electric vehicle charging at home. The company is introducing software that allows spoken commands, and cognitive intelligence that learns about an owner's charging behaviour and preferences, in order to predict optimum energy balance with home and grid.

This unique two-tier combination of software technologies means that you can speak directly to your home charging system and it will interpret your requirements in the most energy efficient manner. For instance, you can simply say: 'I need my car fully charged for the morning' and Wallbox will take care of the rest, with consideration for all other home energy demands during the same period of charging.

The ability for Wallbox software to automatically manage charging in this way adds another smart layer to dynamic load balancing between between vehicle and the home, and vehicles parked in the same area.
Please forgive me, but after all that excitement I need to go and lie down now. However make sure to watch this space, because we're hoping to have a chat with Wallbox's CEO Enric Asunción real soon now.